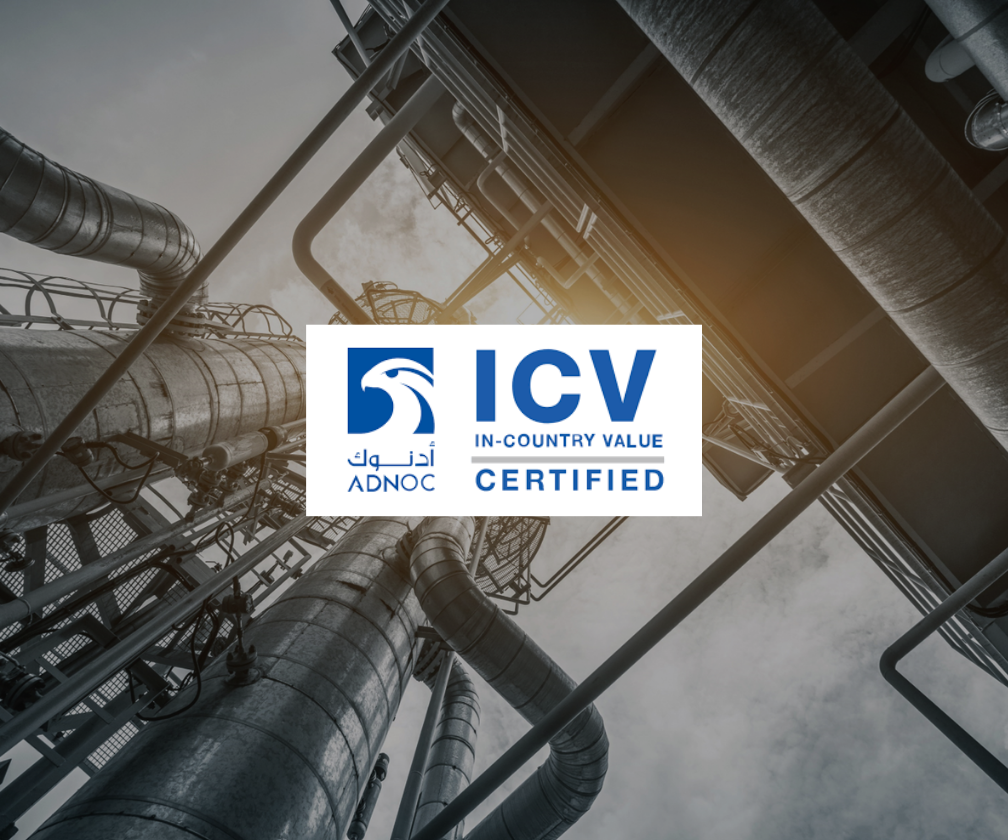 In 2018, ADNOC introduced the In-Country Value (ICV) Program aimed at increasing its contribution to the UAE economy and at strengthening its relationships with the UAE's private sector.
Plenum is proud to be an ADNOC ICV Certified partner, evaluated by an ADNOC authorized independent third party.
This demonstrates Plenum's strong support to contribute to the UAE's local economies. We are also committed to increase our local talent and long-term collaborations with our foreign partners and will continue to grow the company's investment opportunities in the UAE market.