About us
Representing a portfolio of leading global brands in the United Arab Emirates
about us
Professional
insight into every level of the business
our
legacy
through
the years
we do things differently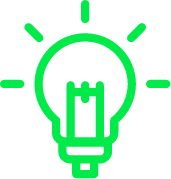 Deep Market insights
With a thorough understanding of our core markets and the region, we provide our partners with unmatched market intelligence, identifying opportunities, risks and answering any uncertainties so they can operate effectively with our clients.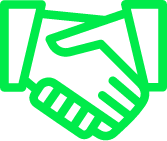 Strategic Partnership
We believe in building long-lasting relationships with our clients, which gives us a deep understanding of their requirements and makes us better able to develop technology solutions that ensure business success.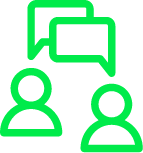 360 Degrees of Support
Our service goes beyond market entry and opportunities, creating an entire support service for our partners through our centralized workshop, service center, and storage facilities in ICAD. From here we can offer technical maintenance and training services that cover engineering design, integrity, and operations and maintenance.
Driving innovation
and expertise
We believe in doing things differently, going above and beyond and forming strong collaborations with both our partners and clients to inspire creative, cutting-edge solutions that drive business success. At Plenum, we offer:
Decades of industry experience
For more than 40 years we have been working successfully across the utilities and energy industries, using our deep expertise to create solutions for our clients so they can solve and outperform their business challenges.
Innovative solutions
We are constantly researching the latest technologies to establish how they can better cater to our clients' needs. We work to provide pioneering solutions across the utilities, oil and gas and industrial sectors.
Strategic partnerships
We establish deep partnerships with our technology providers. It allows us to work more effectively and efficiently, harnessing the finest local talent and expertise and creating an effective team for our clients.
Trusted relationships
Our decades of experience, not just in industry but also in this region, have given us the opportunity to build fruitful relationships with key players across the utilities, oil and gas and industrial sectors.
A spirit of collaboration
Great advances don't happen in a vacuum. We believe collaboration sits at the heart of innovation, brining technology providers, OEMs and end users together to overcome challenges and create opportunity.
meet the team
Our strength is in the skills and expertise of our people