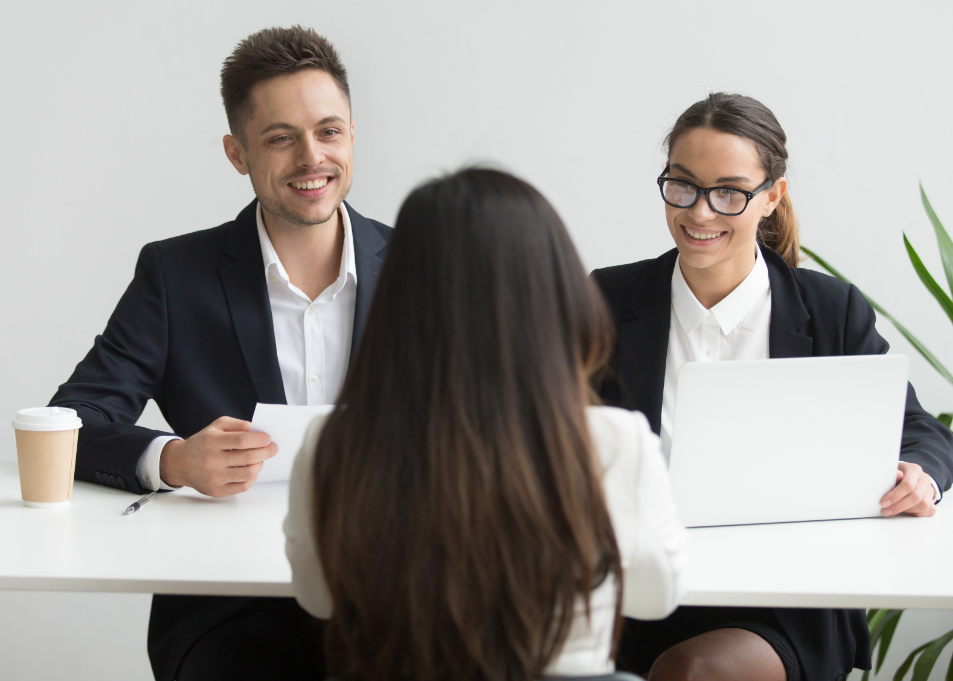 Building Relationships
At Plenum we have built our reputation on our deep knowledge of the industries we work in and the relationships we have built over decades.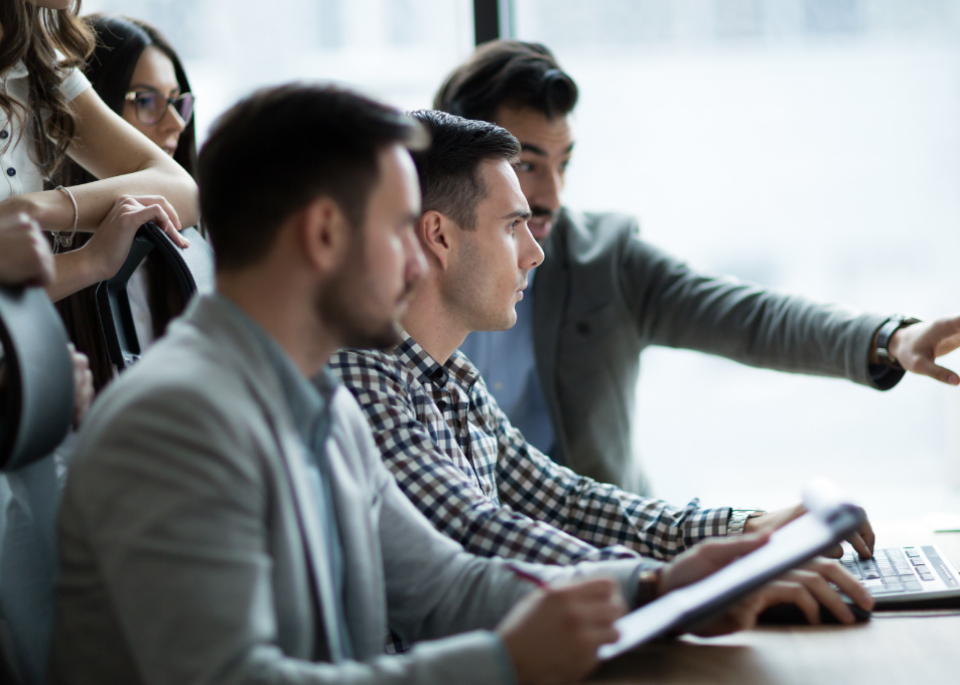 We value people
We value people who work to establish trust with clients, who strategize and are constantly looking for innovative news way to tackle problems.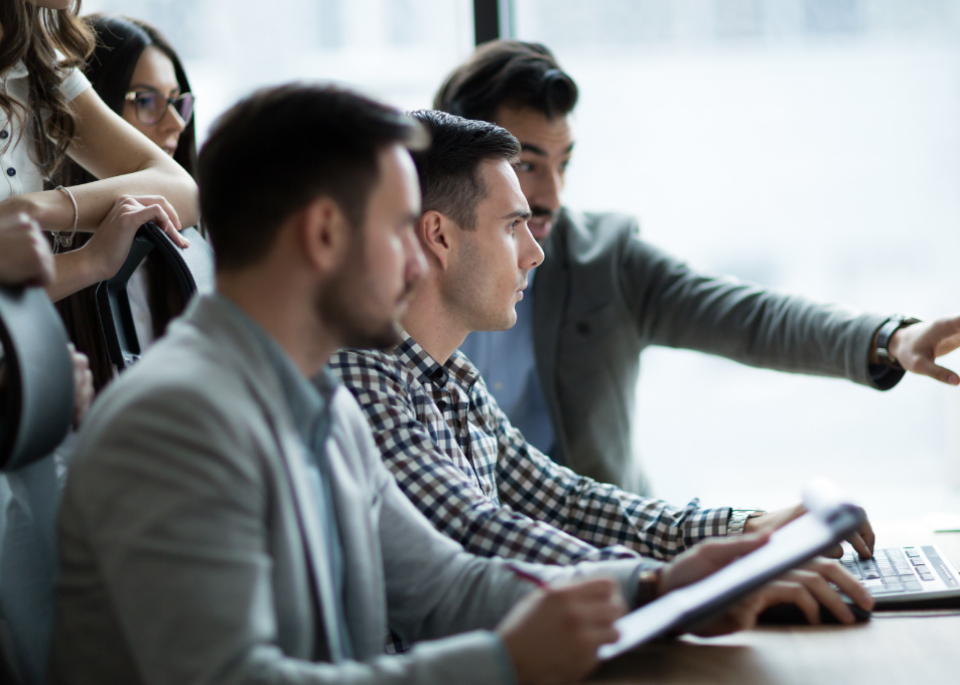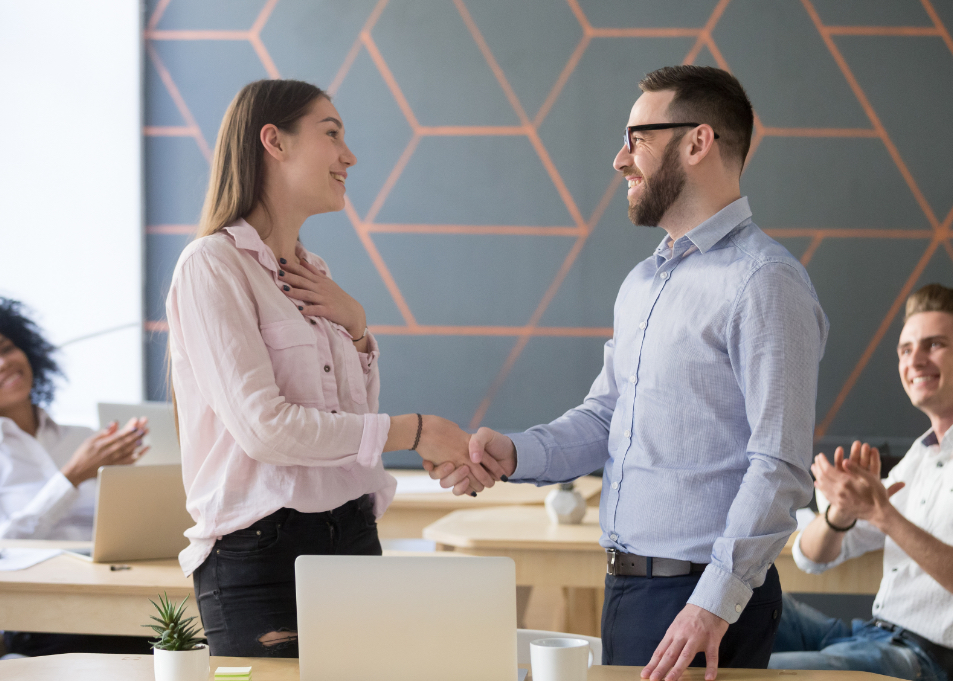 Good fit for Plenum
If you think you could be a good fit for Plenum Commercial Agencies, then we look forward to hearing from you.